105, Tomari, Ine, Yosano-gun, Kyoto, 626-0413 JAPAN  Tel:+81 772-32-0254
By Public Transport
| | | |
| --- | --- | --- |
| From Kyoto | Approx. 3 hrs 10 min | JR Kyoto Station (San'in Line) – JR Fukuchiyama (Miyafuku Line) – Miyazu or Amanohashidate Station (local bus) – Ine |
| From Osaka | Approx. 3 hrs 20 min | JR Osaka Station – JR Fukuchiyama (Miyafuku Line) – Miyazu or Amanohashidate Station (local bus) – Ine |
* The closest stations, Miyazu & Amanohashidate are on the Kyoto Tango Railway Line.
WiLLER TRAINS
Tango Kairiku Kotsu
Points of Interest around Ine
Boathouses(Funaya)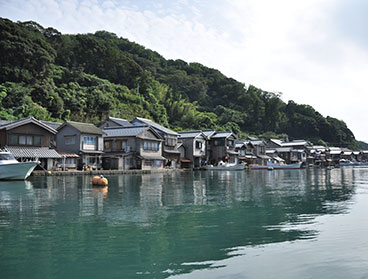 10 mitnutes by car from Shibata-sou. These are traditional structures built on the water's edge at Ine Bay. The 1st floor is used to moor the boats while the second floor houses accommodations. About 230 boathouse Line the waterfront.
What are the highlights of Ine and how can I see the boathouses?
See the boathouses from the water on a boat trip or enjoy the view from 'Funaya no Sato' park on the hill.
If you can understand Japanese, we recommend the "Ine-Ura Guided Walk" and "Ine Sea Taxi". Both are run by locals who can give you information not found in the brochures. They can be reserved at the Ine Town Tourism Association.
The boathouses are private residences. Please do not take photos of the entrances or touch the fishing gear without permission. It is possible to see inside some of the boathouses for a small fee. Please contact the Ine Town Tourism Association for details.
Ganmon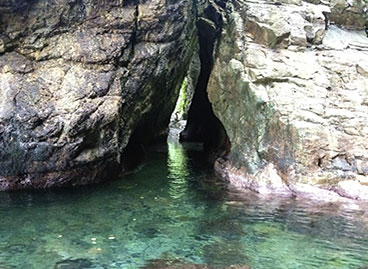 5 minutes by boat from Shibataso
Niizaki Viewing Deck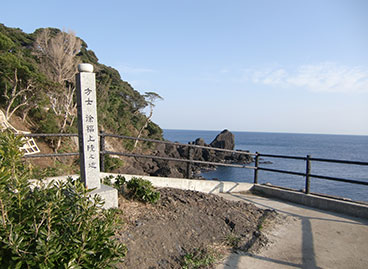 Norose Coast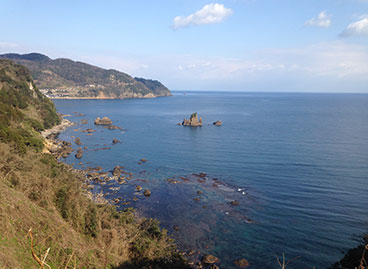 Ine fireworks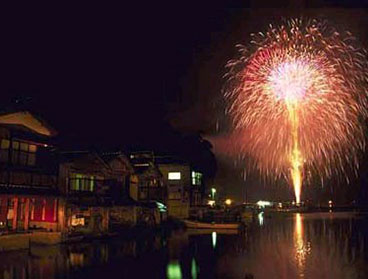 Last Saturday in August
10 minutes from Shibataso
Umyaamon (delicious things) Festival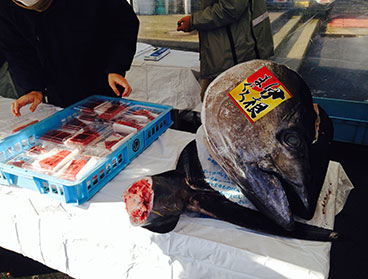 Asazuma Festival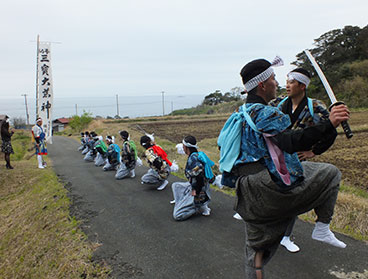 Tsutsugawa Festival
Ine Festival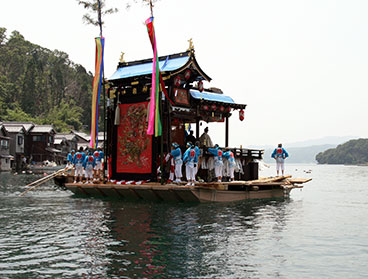 Honjo Festival