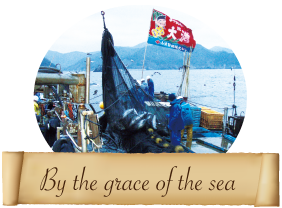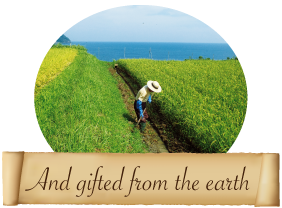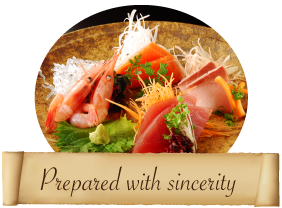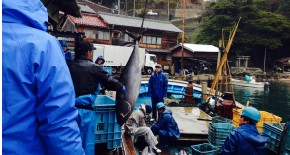 Landing the catch at Niizaki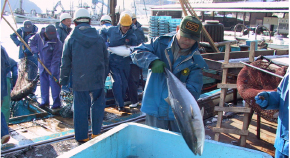 Unloading fish at Ineura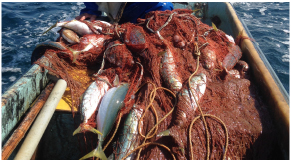 The catch on our own boat
Set Courses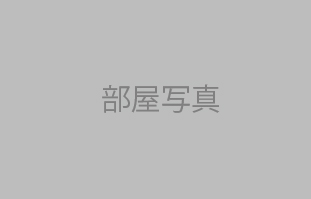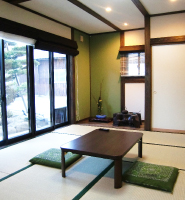 Fisherman's Course Plan(Person in charge)
| | |
| --- | --- |
| Adults, 1 night, 2 meals | ¥11,300 |
| Children, 1 night, 2 meals | ¥10,300 |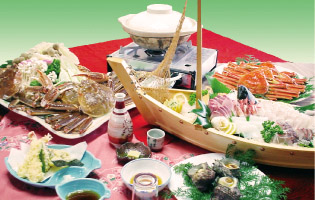 Crab Course Plan(Person in charge)
(From November until March)
| | |
| --- | --- |
| Adults, 1 night, 2 meals | ¥18,500 |
| Children, 1 night, 2 meals | ¥17,500 |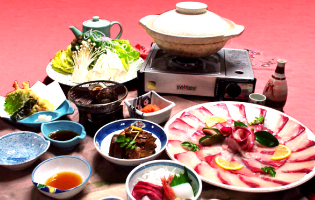 Yellowtail Course Plan(Person in charge)
(From November until March)
| | |
| --- | --- |
| Adults, 1 night, 2 meals | ¥17,200 |
| Children, 1 night, 2 meals | ¥16,200 |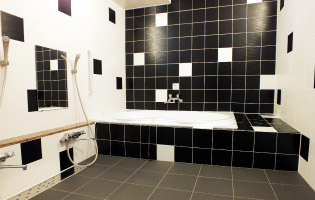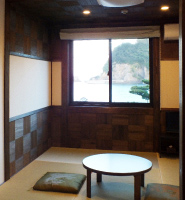 Accommodation (without meals/Person in charge))
| | |
| --- | --- |
| Adults, 1 night, no meals | ¥5,500 |
| Children, 1 night, no meals | ¥4,500 |
* Children aged 13 or older are counted as adults. The infant rate applies between the ages of 3 & 6. 1 night, 2 meals for infants is ¥2,495
Infant meals and lunches can also be purchased separately.
* Prices include tax and service charges.
*Need an extra fee for reserving a room with only 1 person.